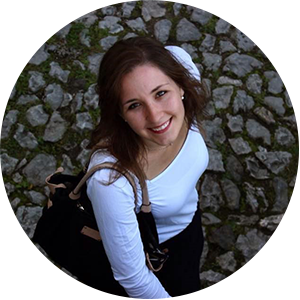 Morgan Robinson
Hello! My name is Morgan Robinson. I'm from Virginia in the United States. After studying foreign languages at university I moved to Italy to learn Italian. I've been here for two years now and I have been teaching and translating for the past year. I have experience with children and adults. I look forward to meeting you soon!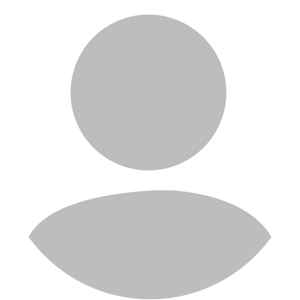 Caroline Lawlor
I was born in Manchester in 1974 and when I was eight years old I moved to Ireland to my grassroots.
I studied finance and banking and worked in the banking field until 2002, where my main area was teaching management and employees.
I moved to Italy in 2004 and have been teaching English at scholastic and professional levels. I have always wanted open a school and finally in September I realized my dream. And Step Up was born.
Looking forward to meeting you.